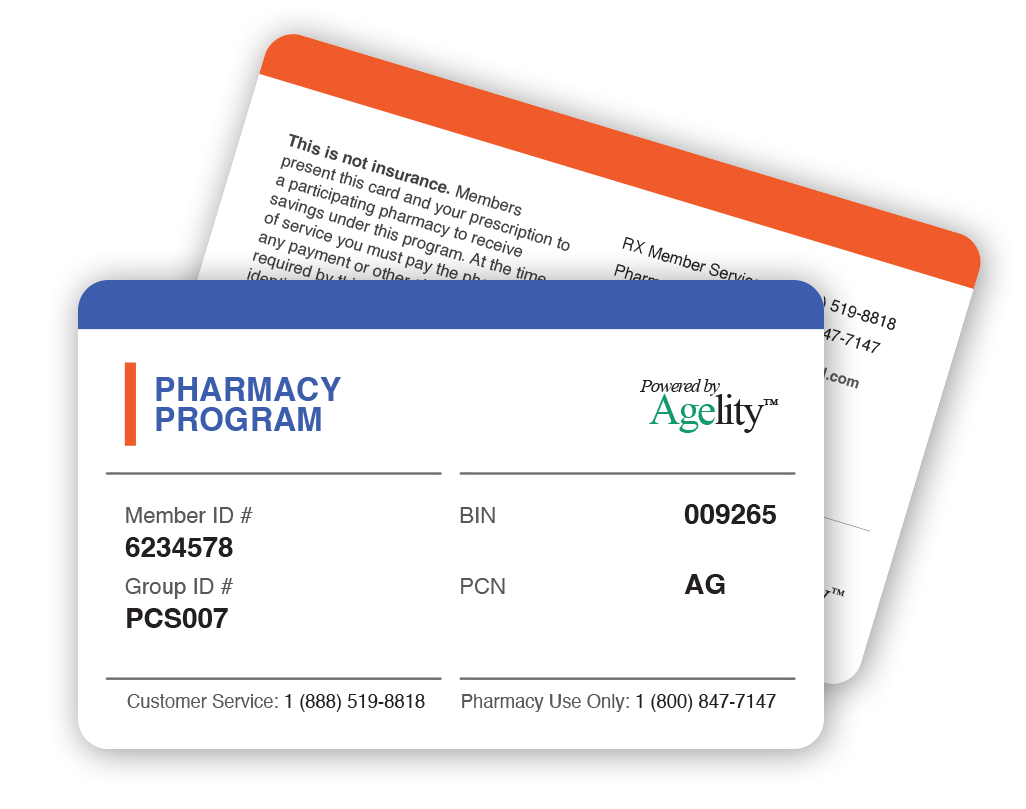 USE YOUR CARD AT OVER 64,000 PHARMACIES NATIONWIDE!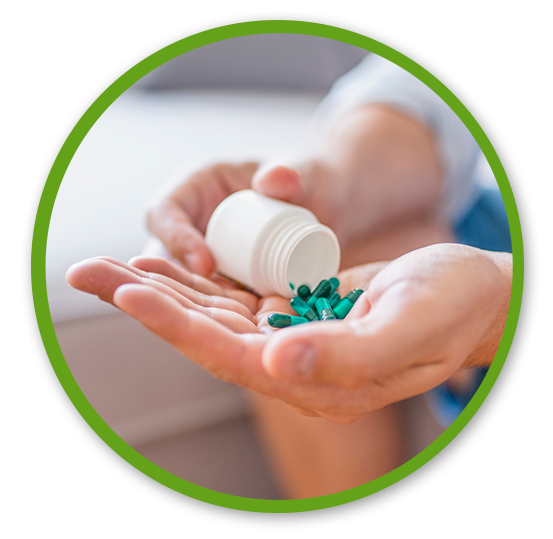 Lowering Americans' Cost For Prescription Drugs
We are America's Premier Prescription Savings Program. Our cardholders have saved over $1 billion on their prescription drug purchases! The Prescription SavingsCard Program is one you can trust – with thousands of participating pharmacies nationwide, you'll get the best possible savings and our commitment to your health and well being. NO COST to You and NEVER Expires.

VALID FOR ENTIRE FAMILY & UNLIMITED USE
SAVE UP TO 65%
SAVE ON GENERIC DRUGS
SAVE ON BRAND NAME DRUGS
SAVE UP TO 60% OFF PRESCRIPTION DRUGS!
Prescription Savings For The Whole Family!
Use the Prescription Savings Card and begin receiving savings of up to 65%! Saving on both Generic and Brand Name Drugs at over 60,000 nationwide pharmacies! Card Valid for Entire Family.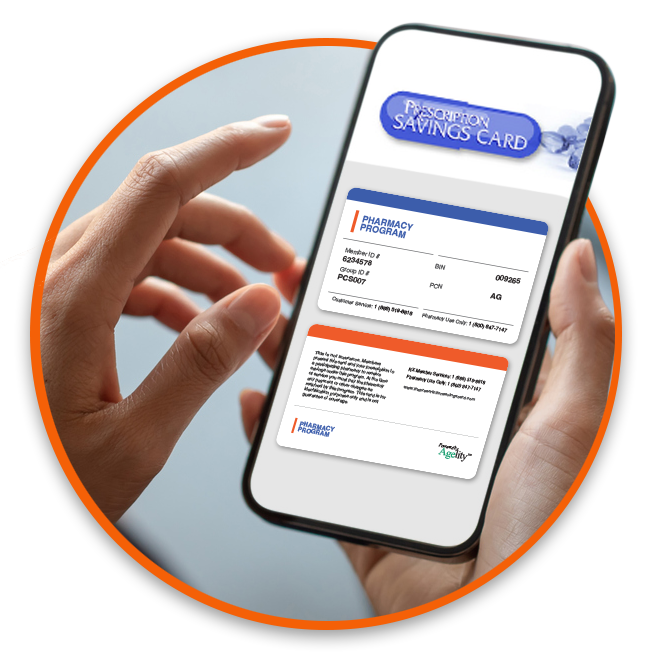 Available On Your Phone Or Tablet!
We have made it super easy for you to save with your mobile device. If you don't want to carry a card in your wallet, just push the prescription savings card icon on your phone and show your screen to the pharmacist. It's that easy to save!